Zechariah
Christmas is one of the most important times for me it brings renewed hope, peace, and assured faith. What does Christmas mean to Zechariah? I have been acquainted with Zechariah for over 20 years.  We generally meet up at least once a year. But as I met with Zechariah recently, I discover a lot of things about him.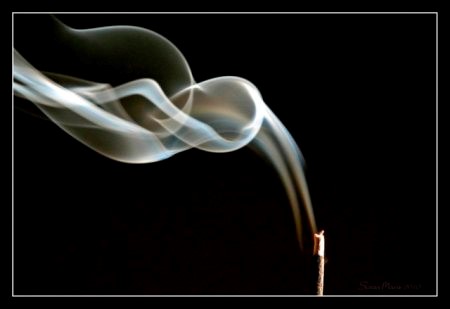 Zechariah was a righteous man, his approval of righteousness was not on a man's commendation, or of his peers, or elders or superiors. God said Zechariah was a righteous man. Zechariah and his wife Elizabeth had no children of their own.  Both of them were from the tribe of Levi and the descendants of Aaron. Zechariah was a priest. They had prayed and hoped and the years gone by, but the possibility of them having children of their own dwindled until it became non-existing.  They had both become advanced in age.
In spite of the situation, Zechariah continued in his service to God and the children of Israel. He served in the capacity that was assigned to him. He was a Levi priest. He didn't derelict his duties. It was now Zechariah time to serve at the temple again. As Zechariah was serving, burning the daily incense for the prayers of the worshippers and the land of Israel an angel appeared to him. The angel told Zechariah not to be afraid that he was a bearer of good tidings. Then the angel delivered his message.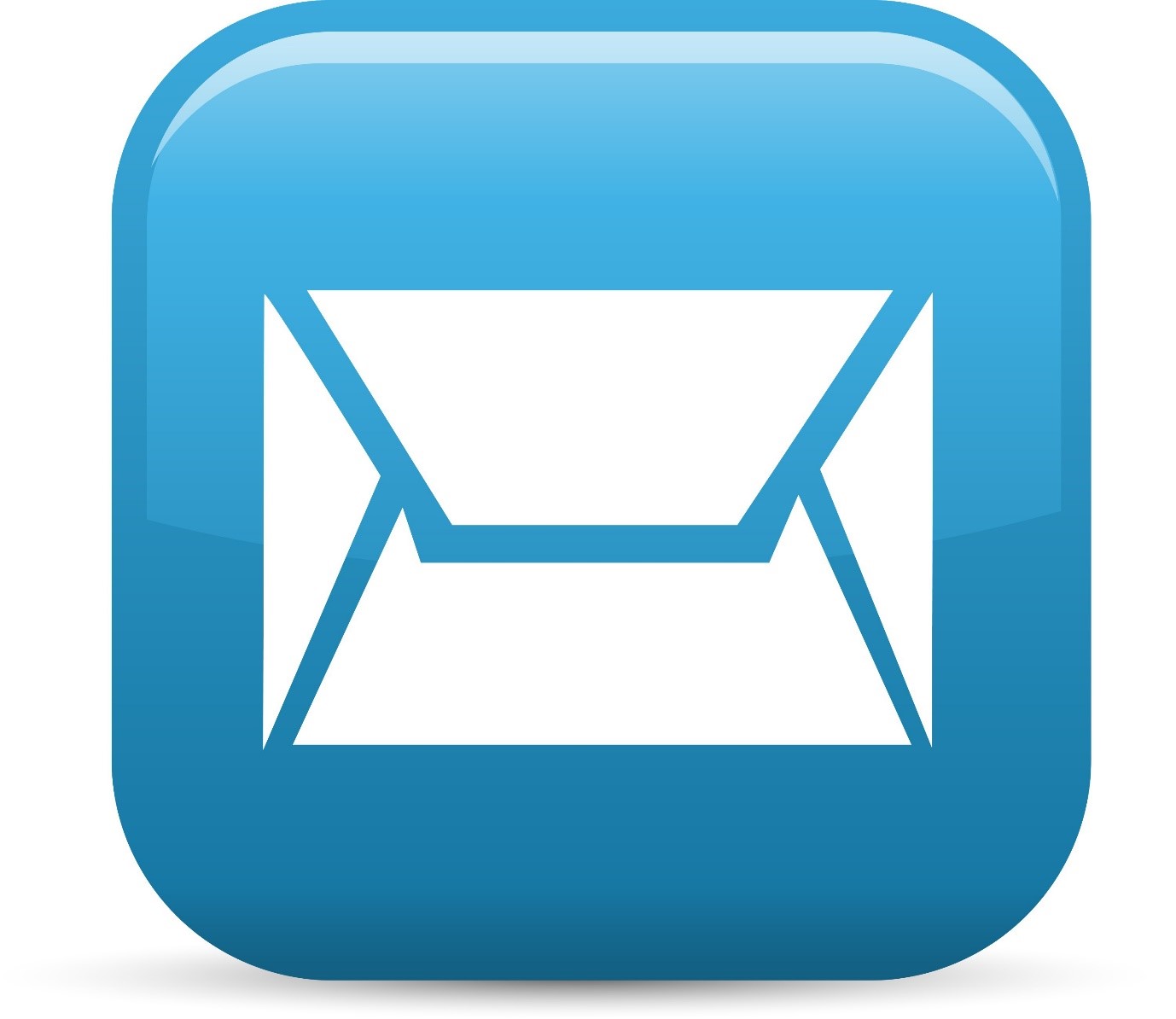 Zechariah and his wife were going to have a son. The son would be a joy and delight to him. This child unlike some other would not bring sorrow to his parents. His birth would cause loads of people to rejoice. This son would be great, but the greatness of Zechariah's son would not be according to man's standard. Zechariah's son would be great in God's eyes.
Then the angel came to the instruction part of his message for Zechariah and his wife. The child was not to take wine or other fermented drink (like a Nazarene) since the child would be filled with the Holy Spirit before he was born.
Now angel Gabriel gets to the purpose of the child. "And the child will go on before the Lord, in the spirit and power of Elijah, to turn the hearts of the parents to their children and the disobedient to the wisdom of the righteous—to make ready a people prepared for the Lord."
This child will cause many Israelites to turn back to God. Like Prophet Elijah in the Old Testament who turned the hearts of many Israelites from the worship of baal idols unto the God of Israel. Elijah preached the word of God fearlessly to both great and small. Zechariah's son would also preach the word of God fearlessly to both great and small. He would turn the hearts of the children of Israel back to God. Prophet Elijah was persecuted by King Ahab and Jezebel, we would later see Zechariah's son being persecuted by King Herod and Herodias.
John will make the people ready for their Saviour the Lord Jesus Christ.
Zechariah who has been a priest all his life, and a righteous man could understand the type of child John was going to be. John was going to be fulfilling some of the prophecy in the Old testaments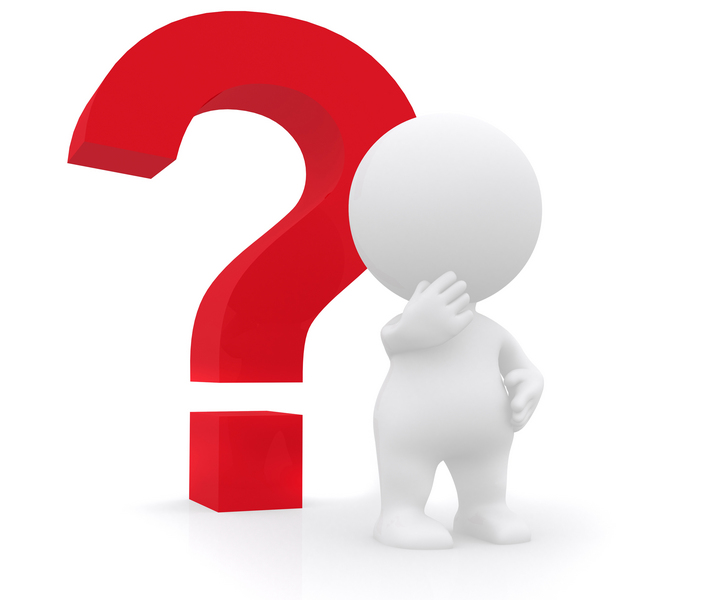 Zechariah's reply is what we all tend to remember him for. "How can I be sure of this" he asked the angel. Logically, he and his wife were well gone past the age of child bearing. How could they, an ageing couple have a son. Not just any type of son but a son who will be the fore runners of the Messiah.
In the 21st century Zechariah's reply to the angel might be "For real"? Zechariah was a righteousness man, he knew that nothing was impossible for God. He knew about Abraham but his reply to the angel spoke of unbelief.
And I ask myself Zechariah why? Is it so easy to hope against hope like father Abraham? Was it a prayer that he was no longer was expecting an answer for? Has the waiting overwhelmed him, that though he knew his God but that his God would turn his face and be gracious to him? Can it be?  Zechariah and Elizabeth had gone past the age of child bearing then we can rightly say they were well into 50 years or 60 years. When did they get married? When did they begin to hope for a child? Let me assume they got married at 30 years of age so they would have been waiting for over at least 20 years.
It's quite easy for me to question Zechariah. How easy is it to wait for something for over 20 years? This day and generation, where being fast is the best. To wait a year for something can sometimes try our patience. Zechariah may have replied with unbelief but he asked angel Gabriel for a sign. Something to help his faith.  But the very substance of faith is the word of God in itself. The words that the angel was saying to Zechariah was supposed to be the substance for his faith. But Zechariah wanted a sign.
And I turn to God and ask why did Zechariah and Elizabeth have to wait this long? Then I remember something Matthew Henry wrote: Prayers of faith are filled in heaven, and are not forgotten, though the thing prayed for is not presently given in. God who weaves the tapestry of life and knows the whole story and knows what He is doing especially when we don't.
Some of the promised children in the bible, I see that they parents waited awhile and then some were given instructions on how to bring up the child. Isaac, and Samson pops to mind.
The angel gave him a sign. "And now you will be silent and not able to speak until the day this happens, because you did not believe my words, which will come true at their appointed time."
Zechariah would be silent unable to speak until the words that God has been fulfilled. Zechariah got his sign, and with it comes many meaning.
Zechariah knew from the sign that, what the angel said was definitely was going to be filled. He could no longer say unbelieving words and he could not tell others what the angel had said to him.
It was also a sign to those around that this righteous priest went to burn incense and came out of the temple dumb. I am getting to know Zechariah but I cannot but wonder how the worshippers that day at the temple would have reacted. Would they have stayed away from the temple thinking that they too might become dumb? Would they have kept coming back to see if Zechariah would be able to talk again before he finished his call of duty? Would they have presumed that this man was unrighteous and God was punishing him?
Well let's get back to Zechariah. Zechariah strikes me as a very conscious man. Even through this life changing experience, he stay and finish his duty in the temple. He burned incense until the time allotted to his family was completed.
When Zechariah returned home, how would he have communicated the reason for his dumbness to his wife. We are told his wife then became pregnant. This must have been a wowing and awing experience for this couple. Oh it is happening! The thing he had thought would never happen was actually happening but Zechariah silent. Silent in prayers and thanksgiving for the Lord's graciousness. A silent fast for 9 months
Mercies that have been long waited for, when they come at last, are the more acceptable.

Elizabeth put to birth, a bouncing baby boy. A son has prophesied. I was expecting that Zechariah would be speaking immediately on the very day John was born but this was not so. There were still some part of the task and words the angel spoke that were yet to be fulfilled.
When the child was 8 days old, he was to be circumcised and named. Quite a few things happened during this time that cause me to search deeper.
Why wasn't Zechariah able to speak the first 7 days when John was born? I found that in the Jewish tradition, a child was named on the 8th day because 8 days after father Abraham was circumcised, God changed his name form Abram to Abraham. So it was the custom to name the child on the 8th day. Not only that, Zechariah was till yet to carry out of the task the angle told him. We will get there shortly.
Another thing that surprised me was that Elizabeth was asked for what the name of the child. Why didn't the people first ask Zechariah? After all he was the father of the child. And they lived in patriarch society. I began to wonder, was it because of his disability or were they being presumptions that he was not given the honour due him to communicate the name of his child? Eventually when the answer that Elizabeth gave didn't satisfy them, they asked Zechariah.
I wonder, do I deprive people of the honour they are due because of a disability or my presumptions.
Zechariah wrote; His name is John and his 9 months fast of silence was over. John what a wonderful and rightful name.
John mean the Lord will be gracious. The Lord has indeed been gracious to the family of Zechariah. He has brought comfort and honour to Zechariah family.   Isaiah 30:18-19
Zechariah could now speak. He praised the Lord for his blessing and He began to prophecy not only about his son John but also about Jesus Christ the Messiah. His time of silence which looked like a punishment to some, was a time of revelation and renewal of faith. God in his mercy had not abandoned Zechariah. God spoke through him.
O the mercy of God that pulls us up when we have faltered. That takes us from the place of unbelief to the place of assured faith. The Lord who see our hearts and our battles with doubts. He is able to build up and strengthen.
To me, Zechariah was wise to ask for a sign, as Thomas was wise to ask to put his fingers in the holes in Jesus' hands and side. For when we need our faith to be boosted, if we are sincere to ask the merciful and good Lord He would give us that booster. He would come to our aid. He would strengthen our faith.
I remember the father of the boy who had an evil spirit and the disciples of Jesus could not cast out. Jesus asked the boy's father if he believed. He replied he believed and ask Jesus to help his unbelief. Jesus helped him and the boy was free from the evil spirit. Mark 9: 14-29
Christmas is a time of mercy. I see Zechariah's family receive that mercy. And it doesn't even stop there, everyone rejoiced at the birth of John like the angel said. The happenings in Zechariah's family would not have been private, for others would have heard. The people who had been at the place of worship many months earlier will hear the priest who got dumb at the temple now speaks. He and his wife though old yet have a son.
The question that Zechariah asked the angel, "How can I be sure of this? Is not only what I now know about Zechariah. I now know Zechariah a righteous man with an assured faith. I see God work in Zechariah's uncertainty helping him along until his faith was assured. God did not abandon this righteous man because he faltered. O what a merciful God.
I pray that at this Christmas season may you experience the mercy of God. And may He take you from your level of faith to an assured faith in His Word.
Do have for yourself a gracious and merciful Christmas.
References
My meditations on Luke 1
The Holy Bible (NIV)
Matthew Henry's Commentary on the Whole Bible: Complete and Unabridged