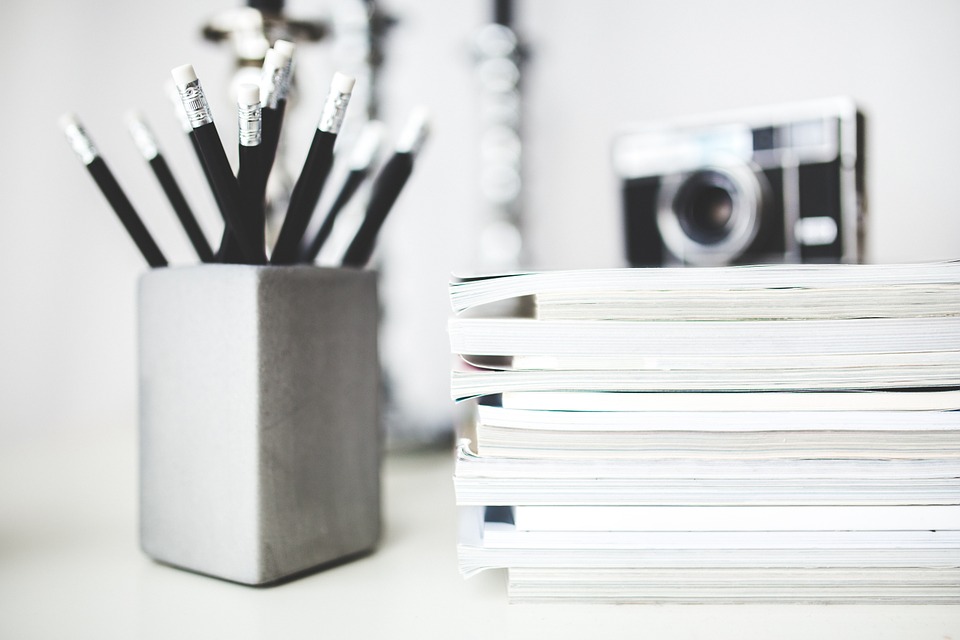 If I am to be left on an island all by myself, the three things I would need to survive are my bible, a writing pad and a pencil not a pen (I can't draw with a pen)
I love to scribe and doodle. Over the years, I have tons of journals filling up bookcase after bookcase.
So I have decided to switch my pencil with my keyboard. I hope you are encouraged and blessed with these writings.