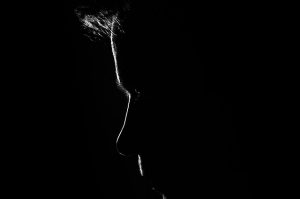 He thought he had the real deal, but the events of the previous day had left him devastated. No, that word could not describe the state of his mind. The room was dark and empty. He sat on the bare floor in a corner of the room. The noise of the everyday hustle and bustle seems to be going on outside. But his mind kept running at a thousand miles. As he went through the events of the past few years. He said to himself, NO! Yesterday could not have happened. Then a minute later he burst into tears…. yesterday did happen.
His hope had been extinguished.  Perplexed by the event of yesterday, the end has surely come. There was no light in the world again. All he knew and experienced seemed confusing.
That is the feeling of the days after the crucifixion of Jesus Christ. Though Jesus told his disciples He would rise again but the incomprehensible event of Good Friday was so grave to the disciples that they went into hiding.
It was a dark time and they had nothing to look forward to. They had no hope or inkling of the Easter morning. Even the scriptures say a living dog is better than a dead lion. (Ecclesiastes 9:4). The disciples were not waiting for the Easter morning they were in a place of lost hope.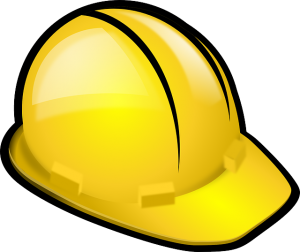 One thing they were unaware of, was that God was at work to deliver mankind from the bondage of sin and death. They could not see, hear or feel God working but the Almighty was at work.
No wonder the event of that dark day is now called Good Friday.
In a time of bewilderment and lost hope, when a living dog seems far better than a dead lion. When the day feels like the days after the crucifixion but Easter morning is yet to arrive. Turn and hold on to the Almighty because He is at work.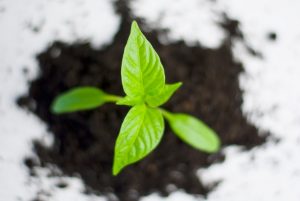 Romans 8:28. And we know that God causes everything to work together for the good of those who love God and are called according to his purpose for them. (NLT)