Welcome on board to this online Bible study,  this is about everyday people studying the Holy Bible.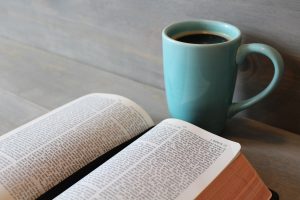 JULY
In the month of July, we would study the life of Hagar. You will meet  Hagar in the book of Genesis.
As we study, we observe the story (who, what, where, when and how) then ask ourselves what does this story mean, why was this story preserved for us in the Bible and what lessons are applicable for me today.
Our online  Bible study group would be meeting on Thursday 27th of July 2017 8:00 pm to 9:00 pm. An invite would be sent to you, to join the group online a few days before Thursday the 27th.
Happy studying